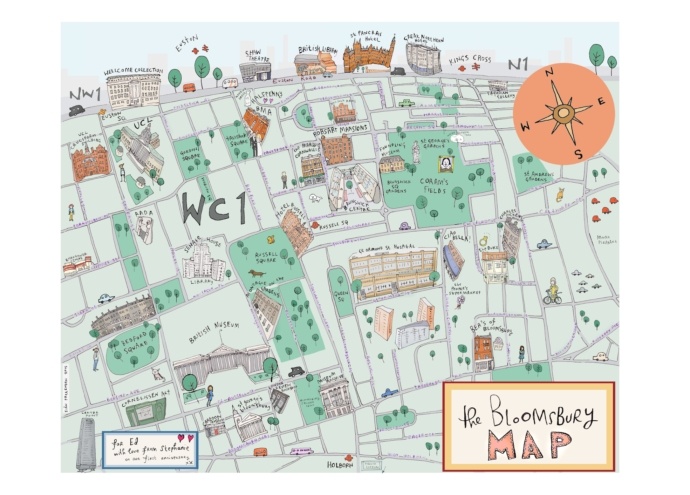 We now have a dedicated site for art maps and map commissions. Head on down there if you like.
Read More
Thanks to Raw Art collector Andrew for the recent picture of his Raw Art wall. Or is it a Raw Art corner? It's almost an entire house. Raw Art loves to see your pictures in situ, send 'em in!
Read More
…And probably March. Unique print and RAW ART badge. BOING.
Read More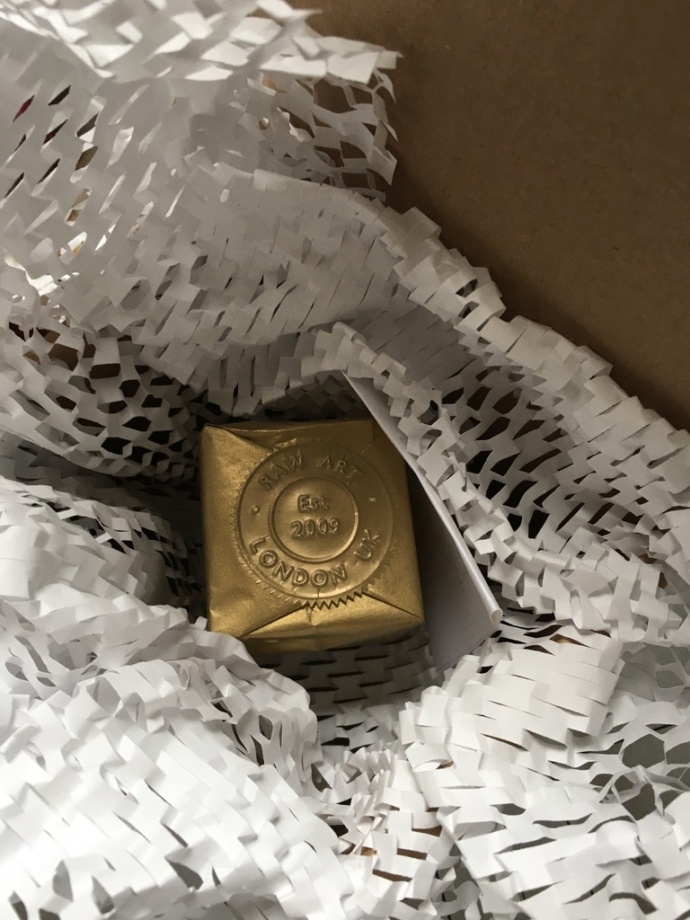 Some were sent out this week in gold packaging. There are some left, go here to see….
Read More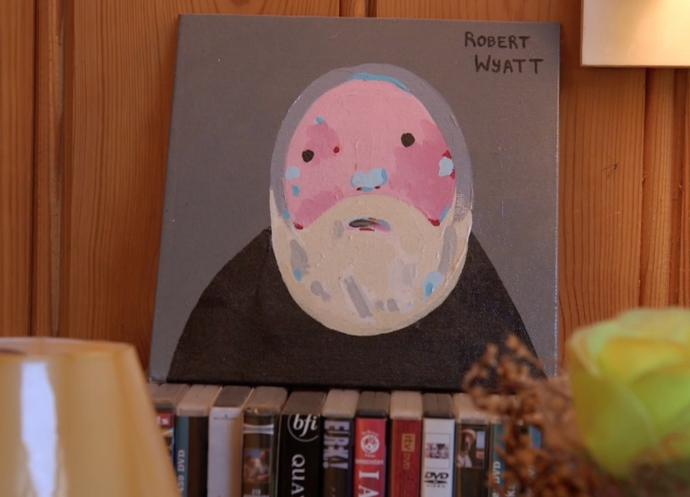 So there I was watching the Ivor Cutler documentary, which is presented by KT Tunstall – on Sky. Bam! There's my Wyatt artwork, propped up in Robert Wyatt and Alfie Benge's house. I was very excited about this. Alfie and Robert had bought a painting five years ago, but I had never seen it in…
Read More
As part of the exhibition at Atom Gallery, there are lots more protest biscuits. There are also prints of a new biscuits grid, plus the Riot and Cunts are Nearby biscuit prints. They are now (almost all) on this site.
Read More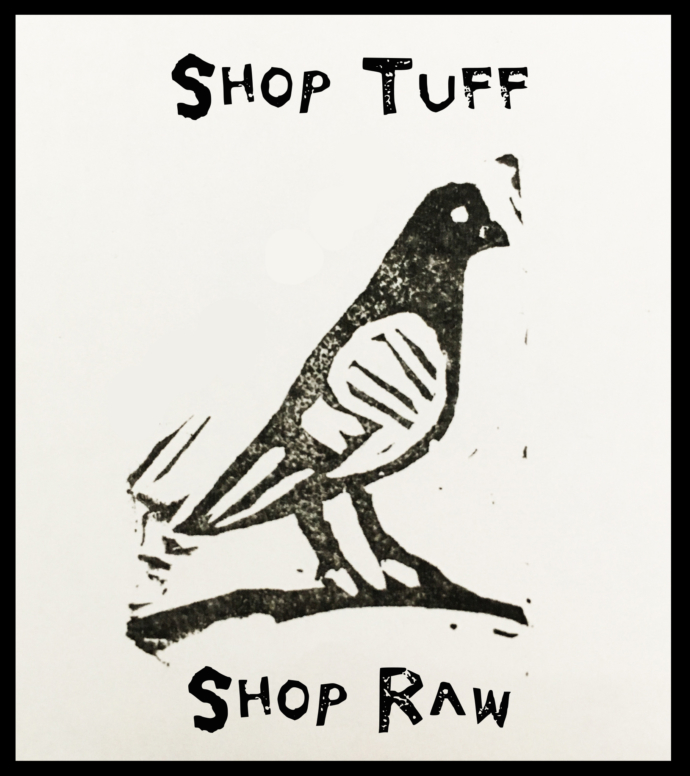 Anti Brexit biscuits in new annoying gif form.
Read More
Welcome to the new Raw Art site.
Posts navigation