I have been drawing over artwork with a biro, on board. This is what it sounds like.
Read More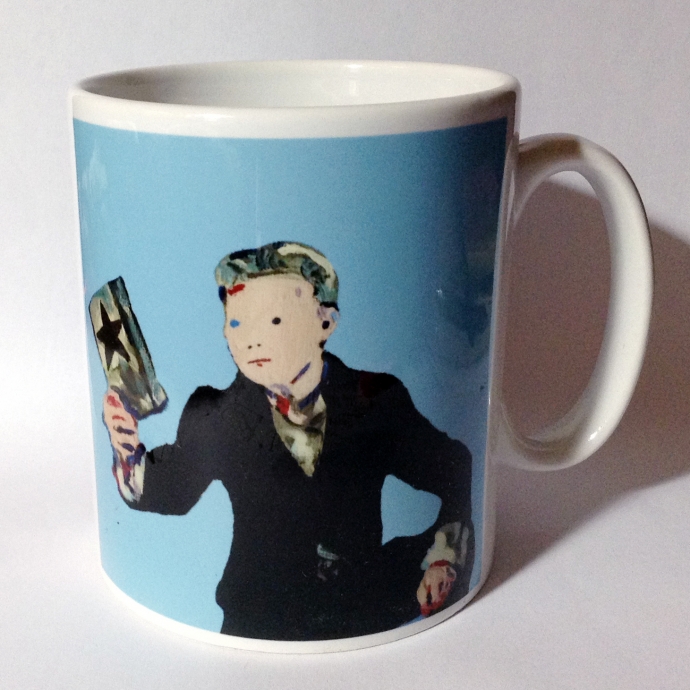 Yes it's Raw Art Christmas week one, which actually started on a Thursday, because that's when the Blakstar mugs came in. Anyway, it's still RAW1 (wot I'm calling it) which is a relief as if it was week two then I'd be in trouble. The Blackstar mugs come from a commissioned acrylic painting I did…
Read More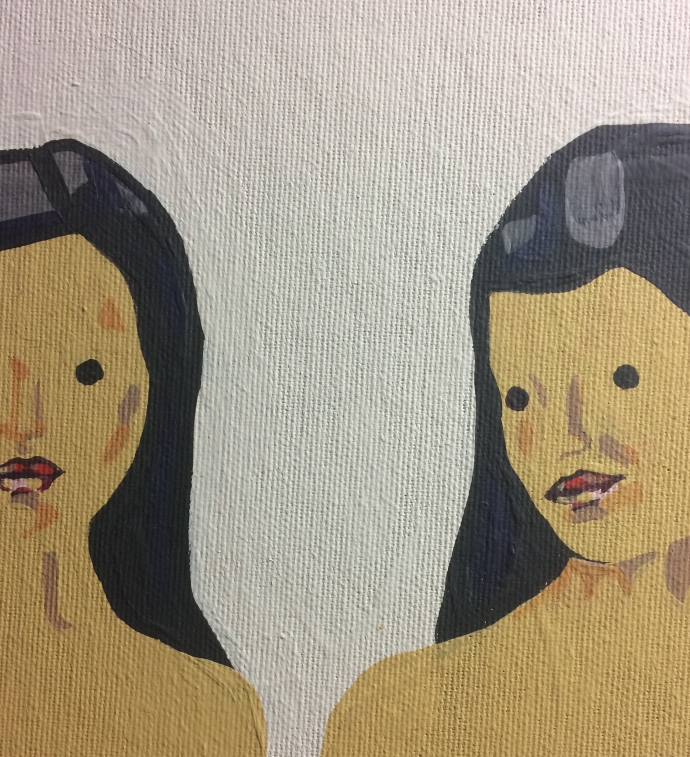 Click if you'd like to read more about the Kim series. There will be more repetition and Kim artwork as I get this out of my system. Consider the website a space showing artwork like a gallery or show. It's a room. A building. It's maybe a tent in a field! (Maybe not a tent.)
Read More
Welcome to the new Raw Art site.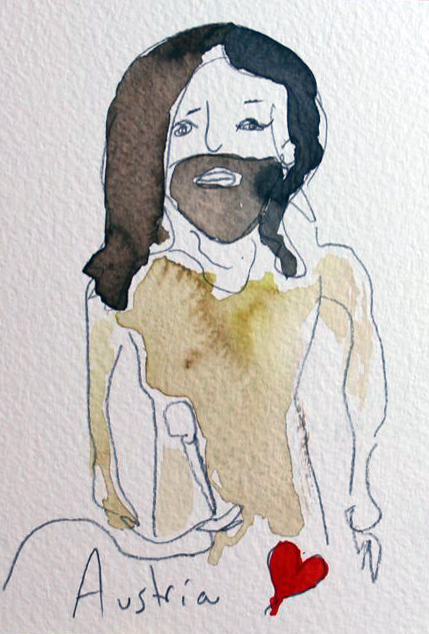 UPDATE: Thanks to everyone who donated. We raised £431 this year – that's over three times as much as usual!
Read More
This is an updated photo of a loyal Raw Art customer's wall. He's just put the Jimi Electric Ladyland canvas up. Seen in this picture, 11 Raw Art paintings on display (there are more I believe in his personal collection). It's really good to see these paintings all in one place. I don't have a…
Read More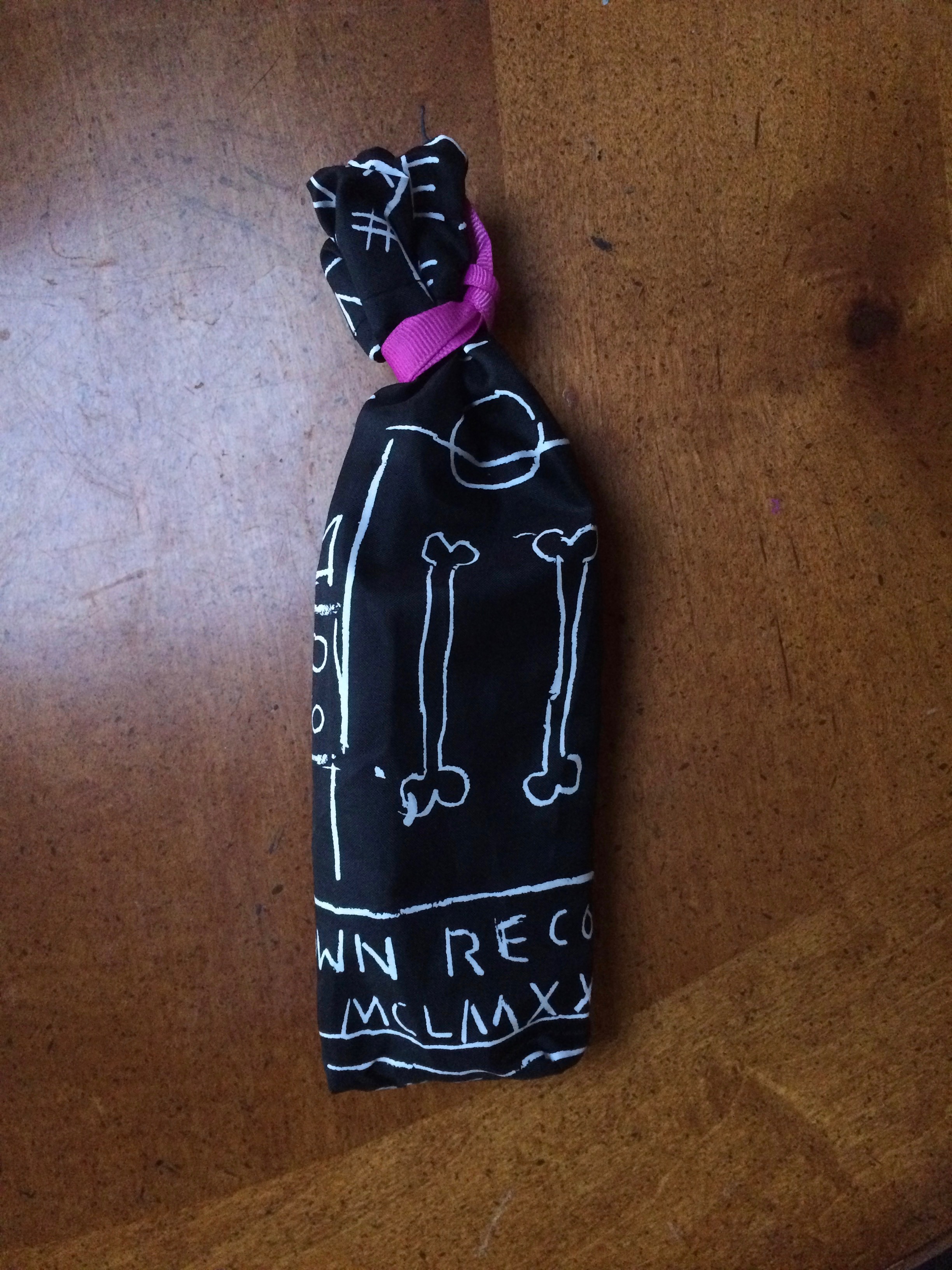 I didn't go to the Basquiat exhibition at the Barbican. It was sold out on the last weekend. A few days after it closed, I found a Basquiat umbrella cover in the street. It was brand new. I took that Basquiat umbrella cover and now it's got a pair of sunglasses in it. I…
Read More
I painted five Zimbabwe Lemon Creams for a commission, December 2017, for a friend who was brought up with her brother in Zimbabwe. Robert Mugabe had just been overthrown, and it was thus: he was painted onto a biscuit and cast in resin.
Read More
Posts navigation